It's finally summer in Europe! And that calls for tasty ice creams.
But! Wouldn't you rather enjoy a healthy fermentation N'ice Creams instead of the classic ice creams, that don't have any nutritional benefits for your body?
Fermentation is one of the most beneficial ways to create inner balance and health, and kombucha plays a significant role in the world of fermentation.
The light and sparkling taste of kombucha is perfect for ice cream!
That's why I created the Kombucha Ice Cream recipe! Try it here:
YOU WILL NEED
1 cup of strawberries
1 cup of kombucha (used here is kombucha with rose water)
1/2 tsp. vanilla powder
1 banana
1 tsp. freeze dried beetroot crystals for extra colour (optional)
HOW TO
Blend all ingredients, and freeze in ice cream moulds for minimum 6 hours.
ONE REASON WHY FERMENTATION IS GOOD FOR YOU!
A healthy digestive system will produce B- and K vitamins, and has sufficient amounts of bacteria to ease absorption of calcium, iron, magnesium, as well as other minerals. Find out more in the Fermentation e-book.
You can learn how to make your own Kombucha here and find even more recipes, including the one for Rose Kombucha in my e-book Fermentation (buy it here).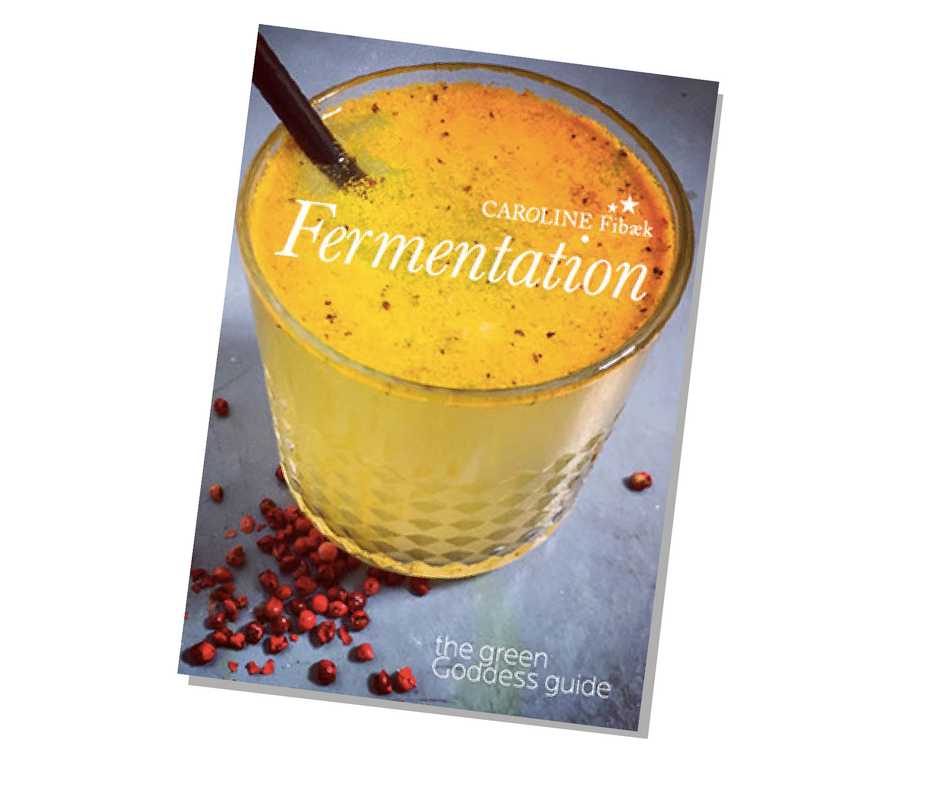 The Fermentation e-book is a short introduction to fermentation on how to get started with fermentation including many delicious recipes of kombucha, kefir, kvass, etc.